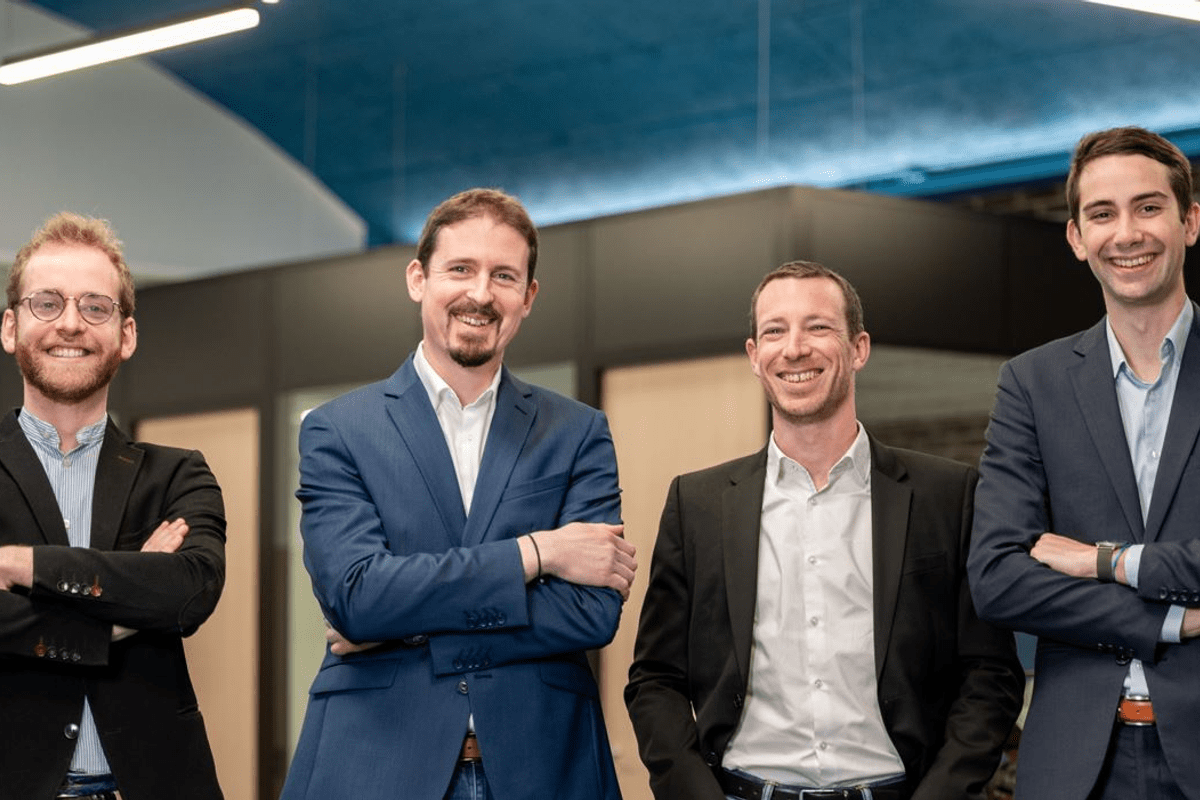 Why join the Exotrail adventure?
Mobility requirements are everywhere. They're a fundamental part of humanity and impact all walks of life. The space industry is no exception. This is what Exotrail is all about- we take care of end-to-end space mobility for our customers.
Since 2017, we have been rethinking space mobility as a service and we plan to become the leading space logistics provider.
If you want to contribute to an ambitious project and join a talented team, get in touch!
Jean-Luc, David, Nicolas, Paul
Co-founders of Exotrail
Our core values
Focus on impact and embrace risks

We develop products focusing on impact, frequent delivery, and continuous improvement. Inspired by the digital world, we are customer-focused and entrepreneurial.

We take calculated risks to cross boundaries and deliver results that otherwise wouldn't be possible.

​Achieve success as one team

We work collaboratively in diverse, cross-functional teams. The more effectively we collaborate, the more effective we are and when we get it right, we're unstoppable.

We put the interests of our team, the company and our customers, ahead of our own.

Deliver quality and maintain transparency

We seek to excel in everything we do recognising that we operate in a sensitive and complex industry with high levels of responsibility.

Transparency is the foundation of our relationships with each other and with our customers. It creates a learning culture where relationships are built on trust, and growth is accelerated.
"We are a fractal geometry company."
Fractals are infinitely complex mathematical shapes, made of repeating patterns. With fractals, regardless of the scale at which they're viewed, they look like the whole image.

At Exotrail, our values and cultures are lived in our daily lives to the point that wherever you zoom in, what you see reflects the company as a whole.

Bruno M., experimental eng. @Exotrail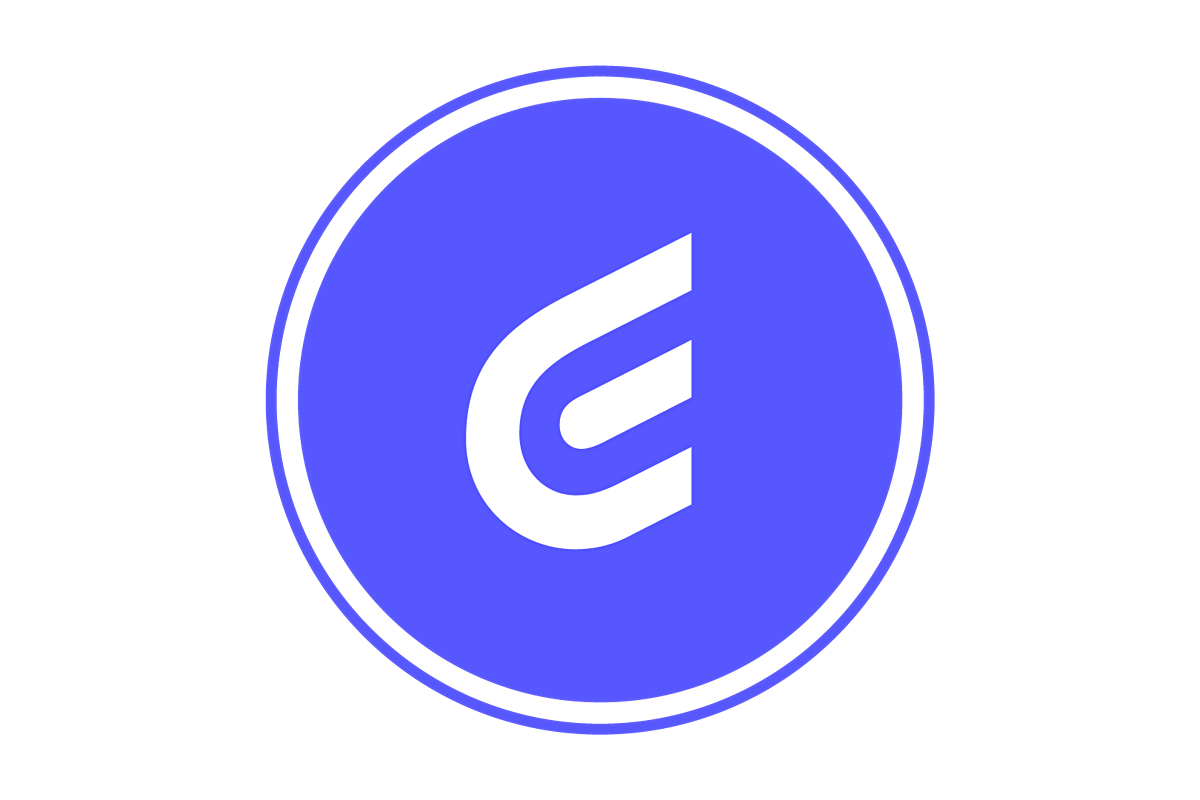 End-to-end space mobility
Exotrail is an end-to-end space mobility operator. We are a #space company which designs, develops, and operates mobility solutions for an agile space.
Our mission is to make small satellites more effective in space, allowing a new world of telecommunication, Earth observation and space exploration to arise. We do this by optimizing small satellite deployment, increasing their performance and reducing space pollution. Our mobility solutions range from highly flexible high-thrust propulsion systems for small satellites (spaceware™), mission simulation (spacestudio™) and operation software (spacetower™), to orbital transfer vehicles (spacedrop™)
Already working at Exotrail?
Let's recruit together and find your next colleague.